The digital nomad has become an upward trend in recent years. The gig economy has shifted vigorously toward individual self-employed talents who can bring expertise to the world of startups and project-based jobs. In another blog post, we discussed how the industry is moving towards focusing on top talents and quality of service instead of just looking for lower prices and more bids.
If you've been tracking down the job market's development toward remote work, you'll need these 7 habits to conduct a self-qualified freelancing job with value creation in a nomadic manner.
Adaptability
Bob Iger, the chairman of The Walt Disney Company, recalls an early interaction with Arledge, the big boss of ABC News, in his memoir The Ride Of A Lifetime; where he quotes "well, some days I feel like it's tough just keeping my head above water" in response to his boss's "how's it going?". Arledge responds by saying "get a longer snorkel". This might be the story of many workers in the modern-day job market; they might feel the pressure but don't get this as a putdown.
Being a full-time freelancer who keeps up with the workflow while still being on top seems like a challenge, but it is a necessary journey for gaining reputable reviews. Adaptability is what turns this challenge into a chance. The freelancing lifestyle might be enticing, but if you're not willing to get comfortable with a plan-based schedule, your career is doomed to have a fall in the spring of its kick start. So, adapt your digital nomad (DN) rules and principals; whether in being respectfully present in a nomadic way or in keeping up with the changes of each task in the job.
Deliverability
It's your final product package that defines your work efficiency and reputation in every task you take on. Make sure you have an estimated project plan for producing a desirable output. Think about how many offers you have accepted just because of 1. You knew the ABC's 2. You thought it's doable in spite of its description. But it didn't turn out how it should have in the end. So, accept offers with a work plan designed for the client's detailed request and proceed with the job by foreseeing the outcome as a deliverable product.
Remember, a customized work process is your signature, and it urges clients to come back for more. Also, being accountable for any delays and willing to find solutions to compensate is every client's hidden request at the beginning of every project.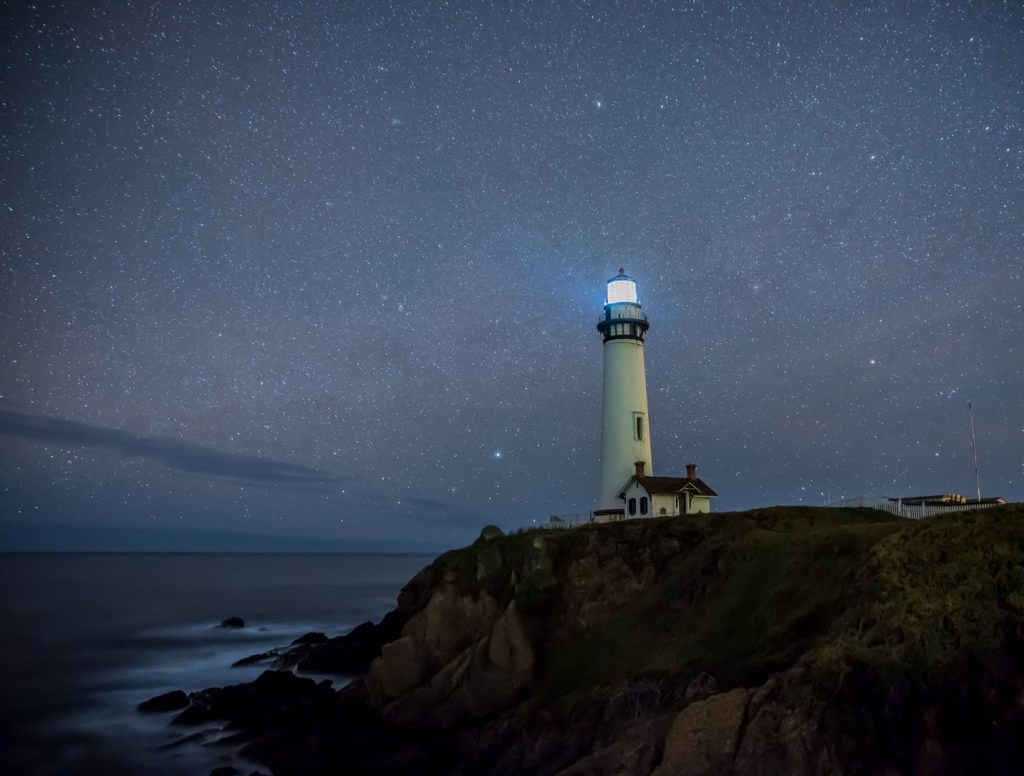 Integrity
Integrity is the lighthouse of your freelancing journey. It's the core of your self-brand principles for conducting your nomadic manner and becoming a top talent. It's what protects and navigates your remote work or any job position you might take.
Integrity is like a never-ending process in which you do what you say you do, no matter what comes in the way. It is pretty much enlisted with your deliverability phase of the job, but its credit is in the big picture of your career reputation. So, list your values and align your working habits and job description first and foremost, and know that your integrity is only harvested in the long term of planting just as many seeds of successful projects are. By doing so, you would be known in a certain level of expertise for targeted clients.
Productivity
According to recent surveys at international firms, there's noticeably more lost productivity each year and more managers prefer their employees to work from home. Add this to the birth of many startups at the rising level and you can estimate how much of a positive score your remote working will get. This means you have the time to get more done by freelancing while knowing how to be productive.
Being an early bird could be a way of keeping up with your workload; it frees some hours up during the day so that more job is done in a less amount of time. That's a selling point for each freelancer, due to eliminated traffic time and the hustle and bustle of 9 to 5 office jobs. with significant productivity, you have more time to reflect on your work, so the quality of your performance will increase with time.
Creativity
Creativity could be seen as a byproduct of your productivity. Since you have more flexibility in remote working, you can also revise the job process in your spare time. That's when creativity is born. In allowing yourself to make a mistake or two on the road of progress to be at the top of the future workforce, you can reinvent and reshape how each task should be to be more effective and practical. Being creative starts with seeing things as if you are seeing them for the first time. That is if you're doing a job you have been asked to do many times, give yourself extra time on doing it so that you do some experiment and further research on it. You can also access helpful apps and get inspired by the latest trends and tools.
Community
It goes without saying that as a telecommuting professional, you are not in the office environment with colleagues and other workers, so you don't get to be a part of the work community. It might be a bummer, but not for a digital nomad. You already are working off the office box with the help of social media, in which you can have the possibility of an online connection with other freelancers. So next time you are using your digital communication tools for a job, make a connection with another freelancer; try starting a conversation and creating an online community for sharing your experiences. That way, you build a community of remote workers who not only can support each other, but also make a difference in the future of the workforce.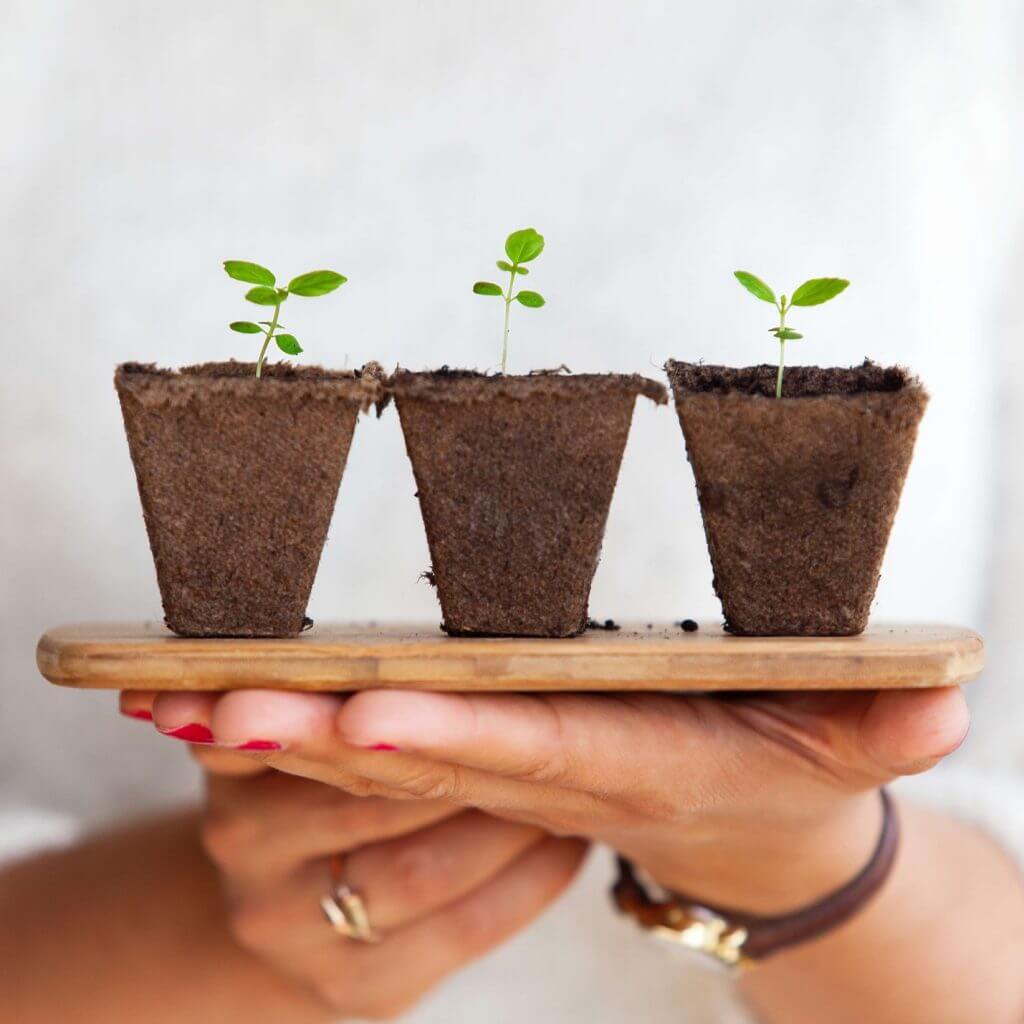 Originality
The bad news is that the job market is stuffed, the good news is the client's needs are versatile and detailed. That means to keep floating, you must be willing to take a blue ocean shift. There comes a time where you might feel rutted and stocked on your job, that is when the blue ocean mindset comes in handy. This will help you get clear on where your career stands today, map out where you want to be, and figure out how you can get there in a way that sets you apart among fellow workers. It's about taking a stand with what you are willing and committed to offering rather than benchmarking the competition. So, write your business plan long before you accept the offer of promoting and developing another business with a distinguished story of your own work experience. Be original in your specialty and remember there's room for you. Nobody can do it with your voice, your experience, and your insight.
Want to read more? Learn how to price your projects effectively by reading All You Need to Know About Global Outsourcing Rates.
You can also read Why Software Development Outsourcing Fails Most of the Time.
Becoming a freelancer is like every work in progress; it takes time, so start today with these exercises and see every challenge as a workout session. At WinATalent, we are a part of the new generation of freelancing platforms, and we aim to conduct each project with a customized plan and deliver the best result by our selected talents.