How do I start working?
You can start sending out proposals to clients on WINaTALENT's website after you:
Verify your phone number
Verify your email address
After verifying your phone number and email address, you need to fill out your resume to be able to send proposals for projects.
You can view your resume and edit it from here: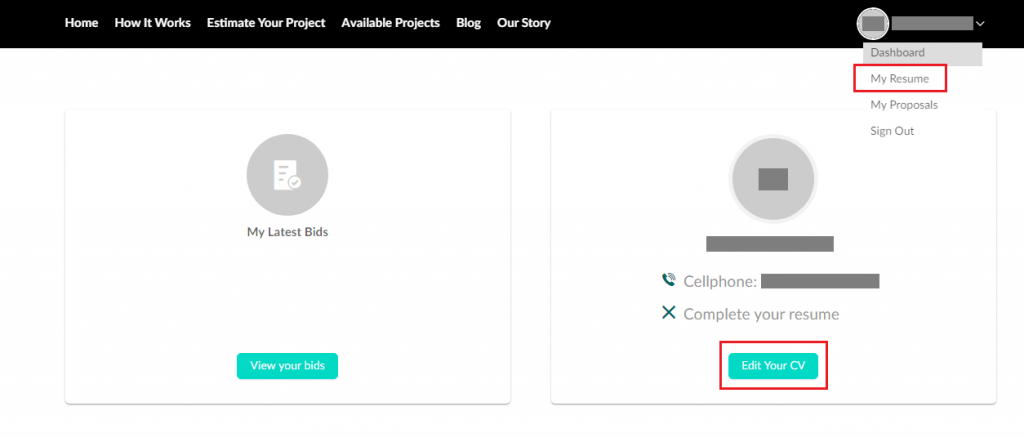 Fill out the required fields of your resume
The required fields have this icon on their upper right.

Your personal information, about me section, languages, and skills are required fields.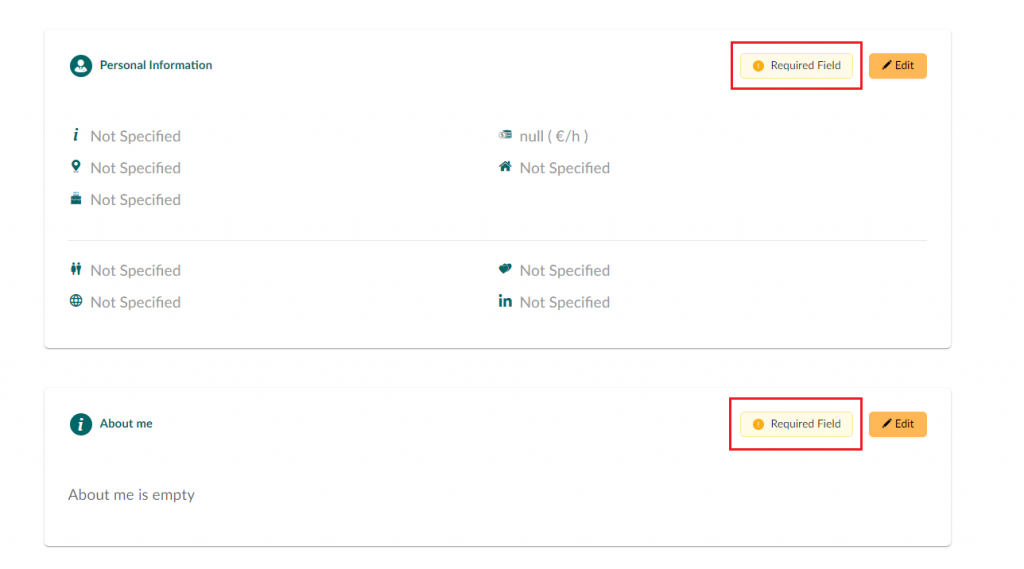 All the required fields take about 5 minutes to complete.
Request for your resume's review
You must click on the "request for review" icon at the top of the page after you complete your profile's required fields (before/after).


Reviewing the resumes takes some time on our side since it concerns our HR department.
We will notify you as soon as we reviewed your resume.
Pass our language test
Our assessment procedures consist of 2 parts:
_ CV assessment
_ Language assessment
The second assessment is performed after your resume's review.
What projects can I do?
WINaTALENT currently offers projects in the following fields of software development:
Front-end development
Back-end development
Server, DevOps, and infrastructure
Other areas related to programming
You can search and add the skills and programming languages you know in your profile.

I'm not a developer, but I want to join the platform, what do I do?
We are planning on adding more fields to our website.
You can sign up and we will notify you when we updated our services.
How much does WINaTALENT cost?
It's free to join WINaTALENT.
No subscription is required.
Creating a profile is free, so are listing your services, CV assessment, and finding projects.
How do I price my services?
It's up to you.
But don't forget to consider common international rates and the services you offer.
Also, you must specify your hourly rates in your profile as a mandatory field.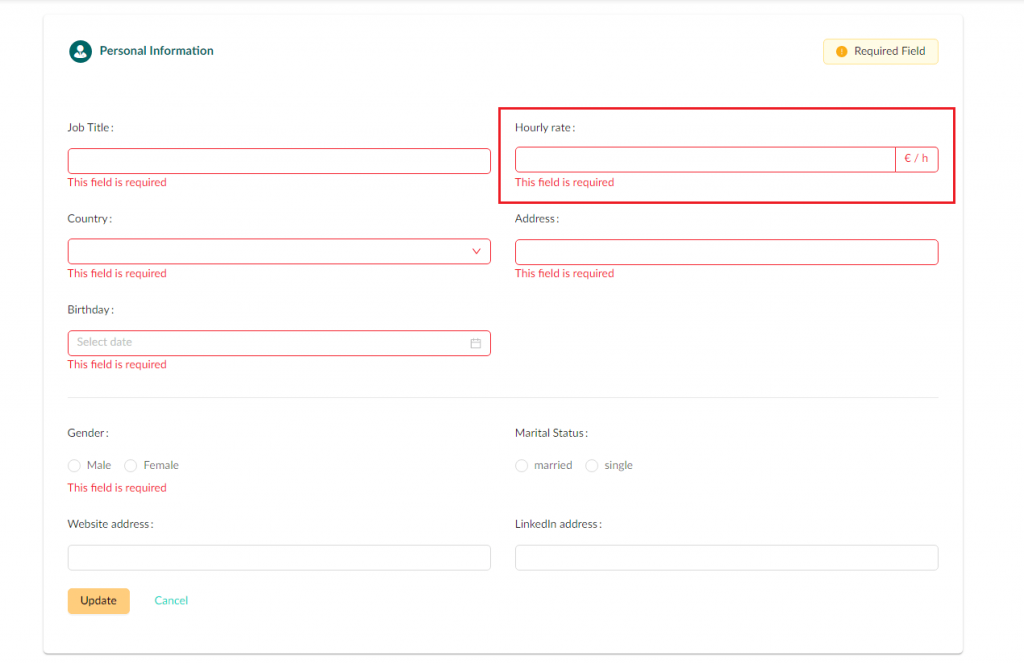 How do I get paid?
WINaTALENT can transfer your payment to your international account.
If you don't have one, we can exchange the payment into your local currency and transfer it to your local account.
How does WINaTALENT make money?
After freelancers complete a project and clients give their approval, WINaTALENT reduces a percentage of the client's payment as commission.
What makes WINaTALENT different?
WINaTALENT works with international clients and rates which makes it different from local freelance platforms.
We also make sure to thoroughly examine the projects our clients post on our website. We ask our clients to accurately determine their needs and specify their project's requirements so we can avoid future complications.
Also, WINaTALENT offers various project estimation services that help clients get a better sense of their project, its requirements, and deliverables.
Clients can send us an inquiry at the bottom of our estimation page and we will send them a sample document of our project estimates.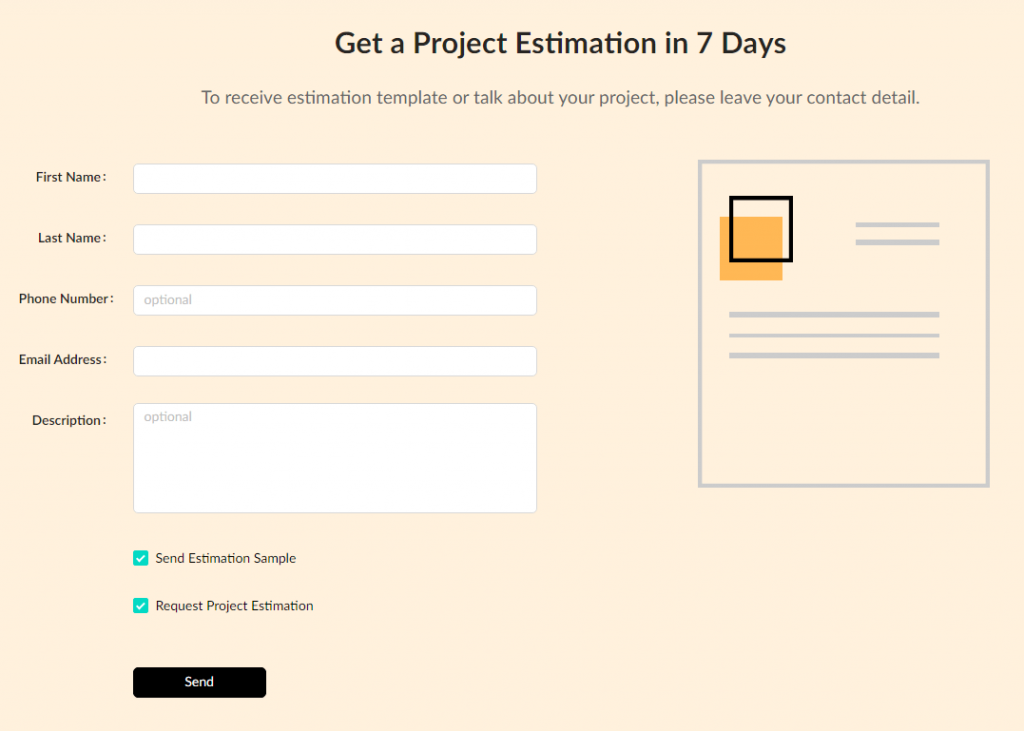 We at WINaTALENT educate our clients about our freelancer's nationality.
Our main goal is to keep the platform professional and focus on expertise and delivering the best product.
We make sure to prevent and control any complications that may come up.